Crazy Images
None of these images are real, they were created using AI:
Babies Skydiving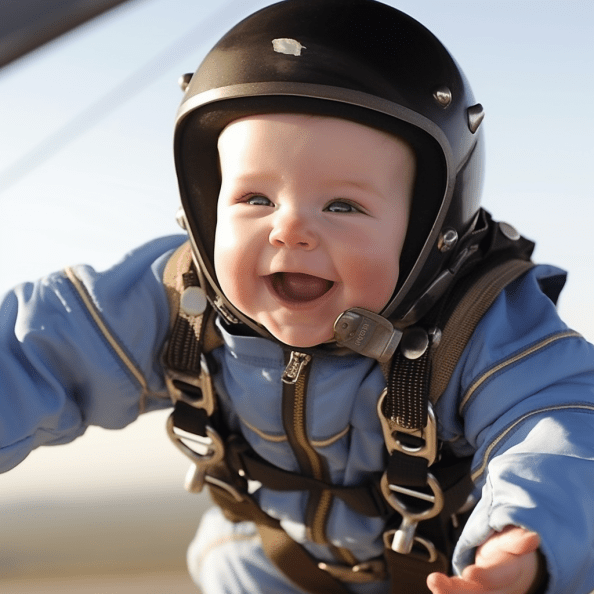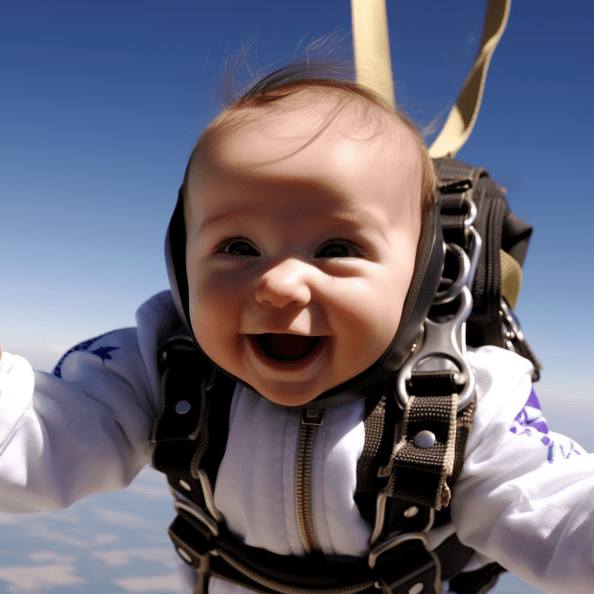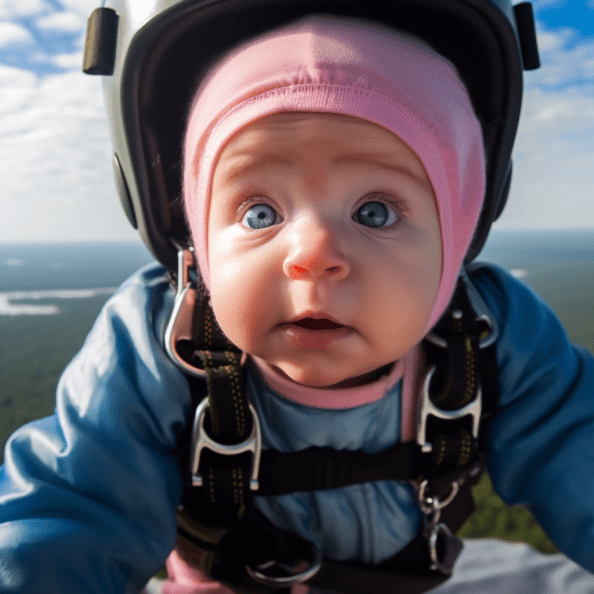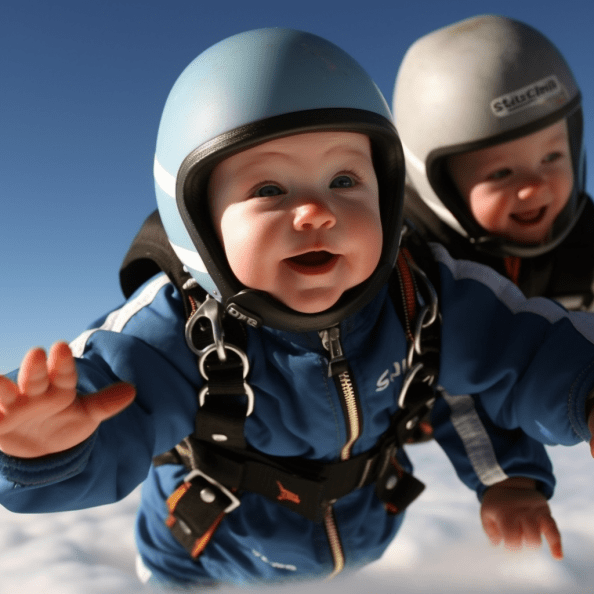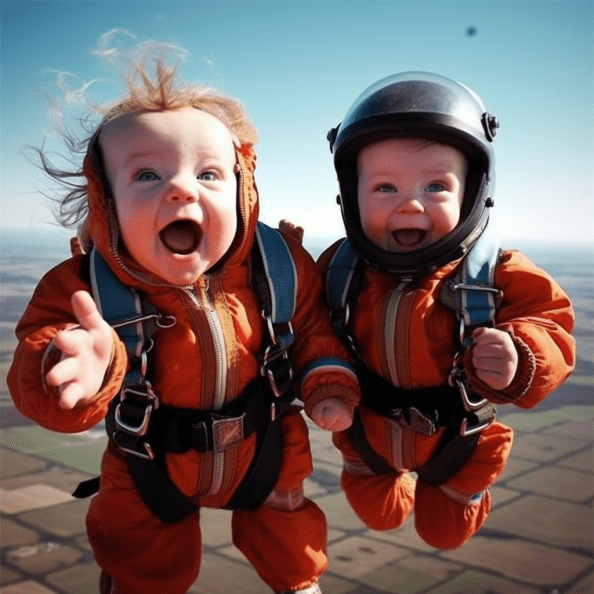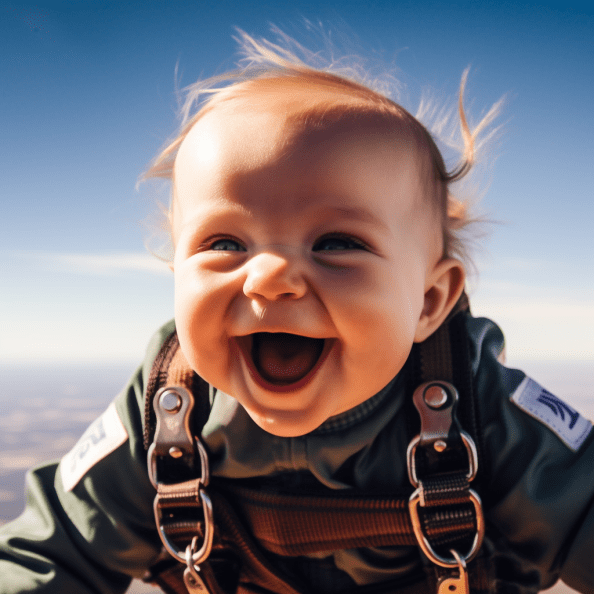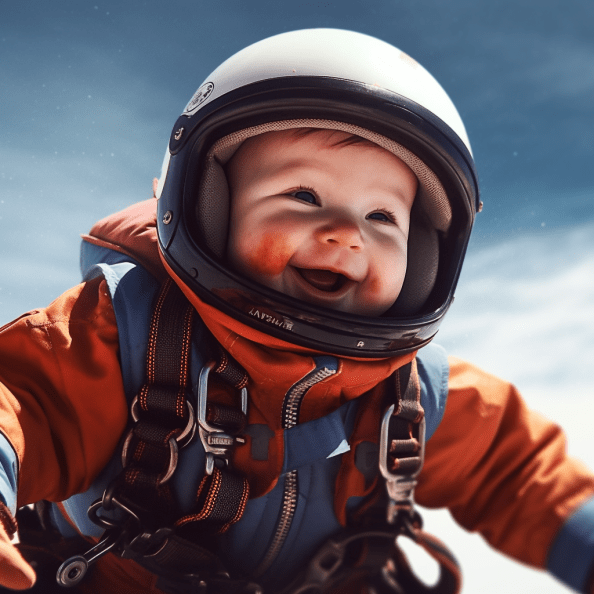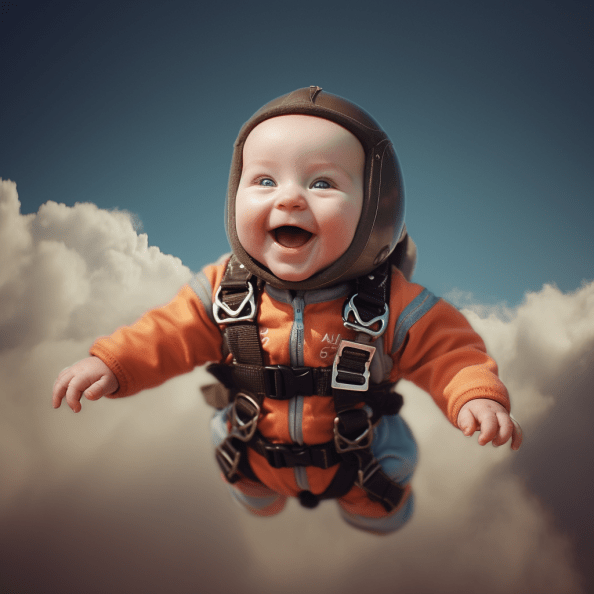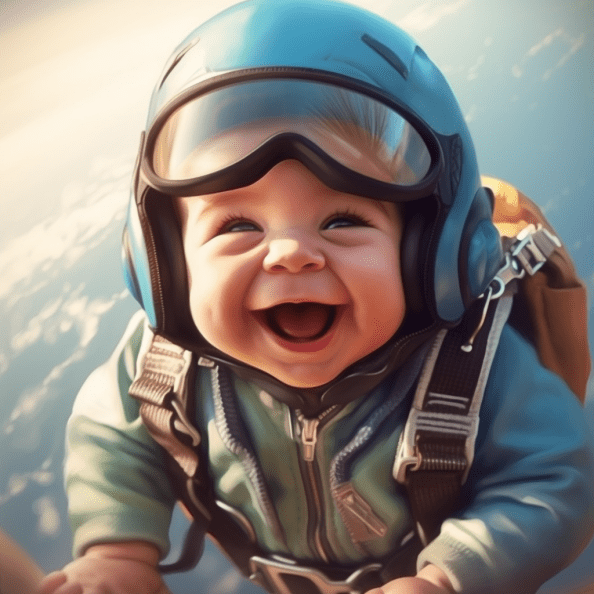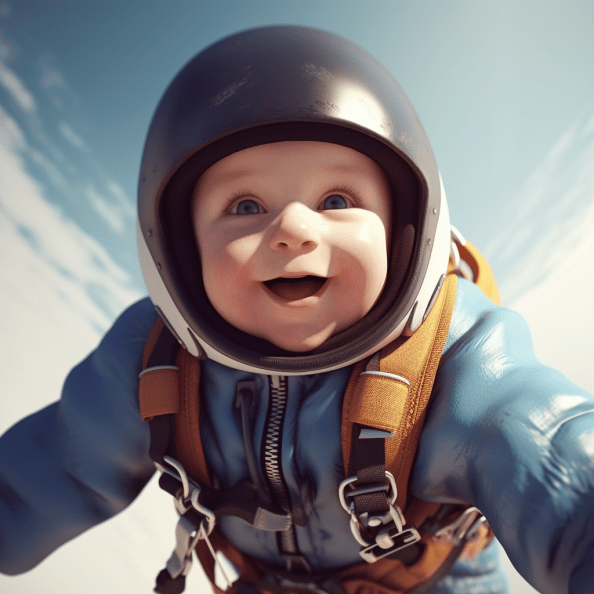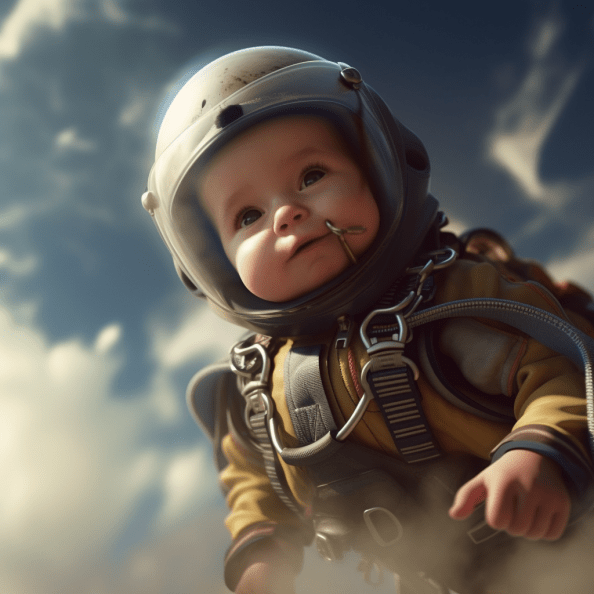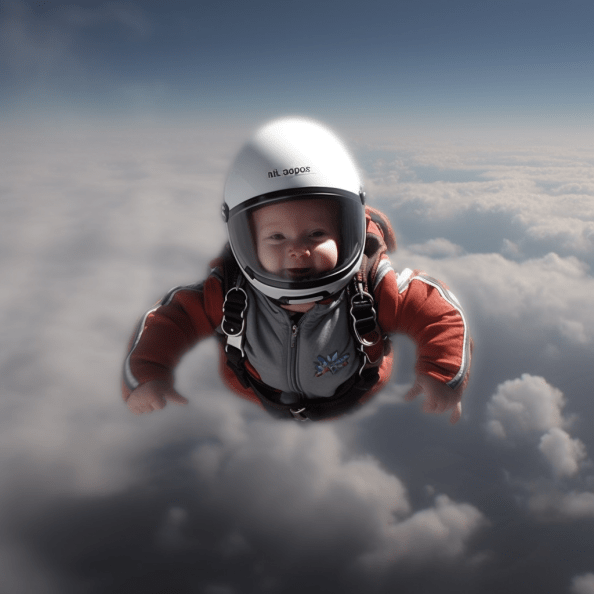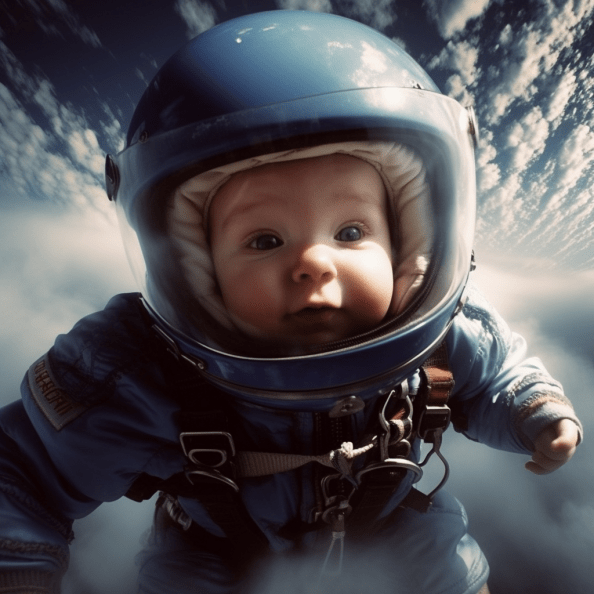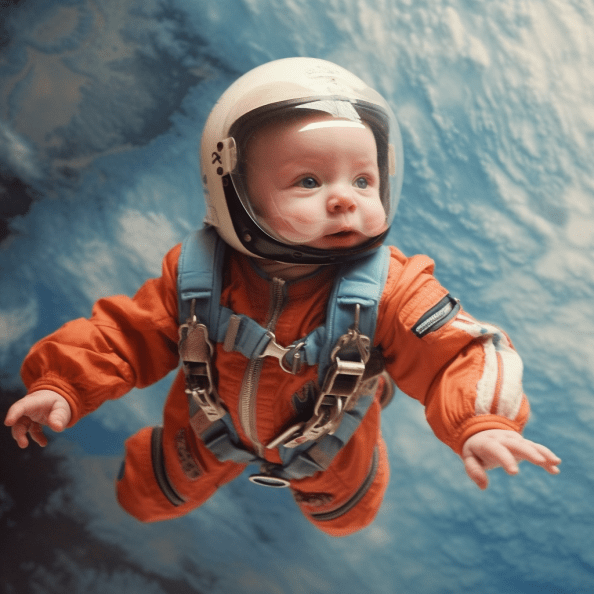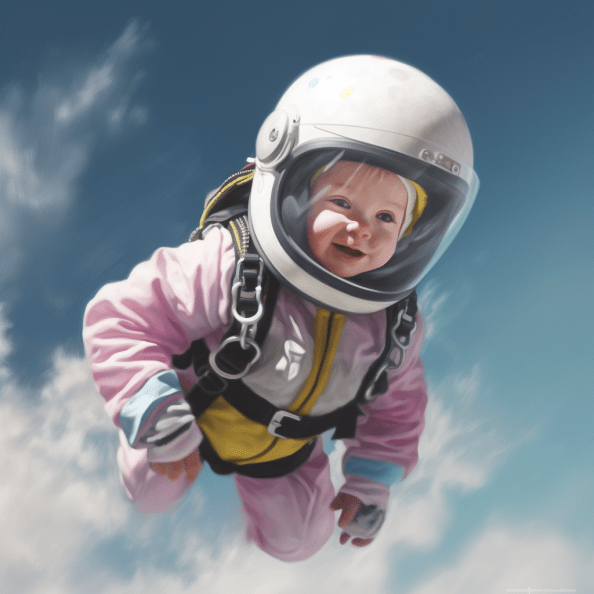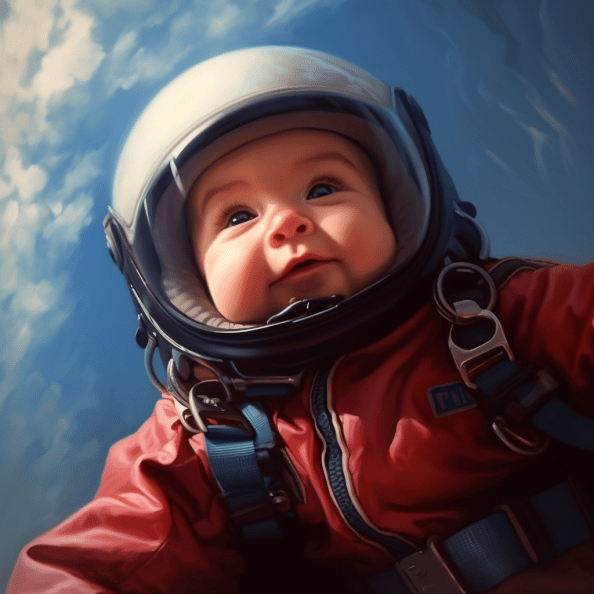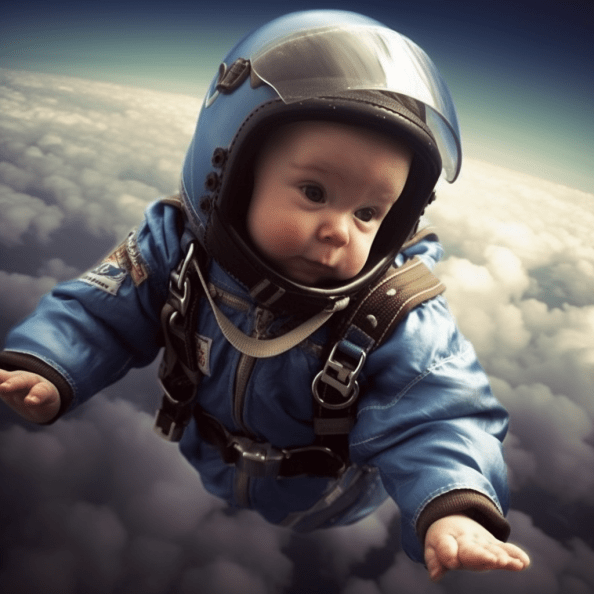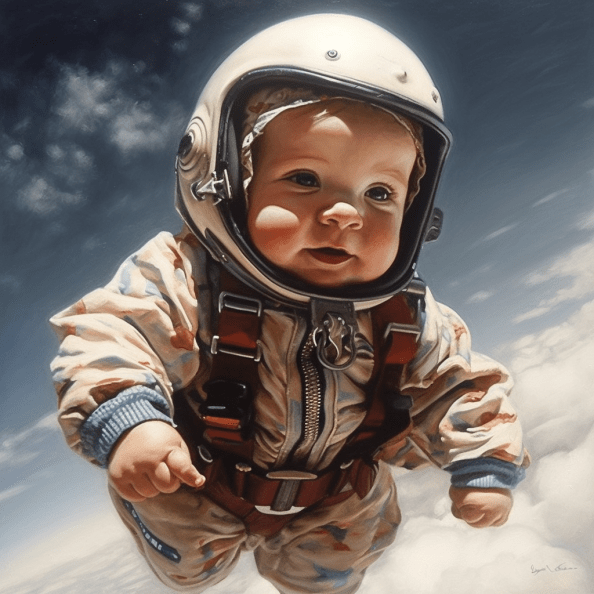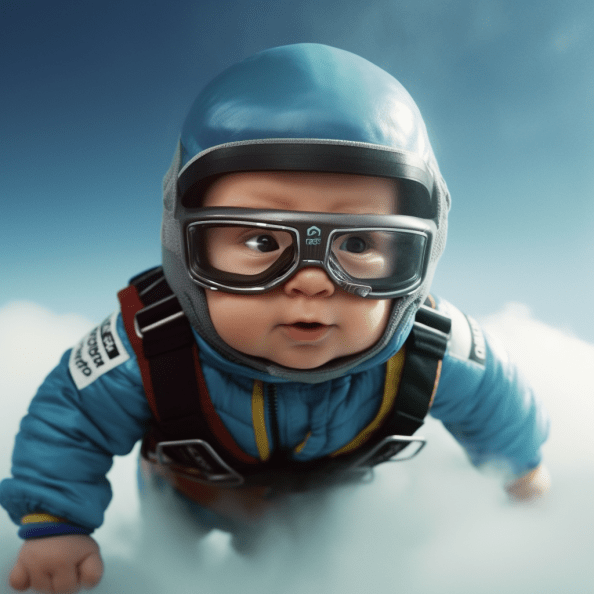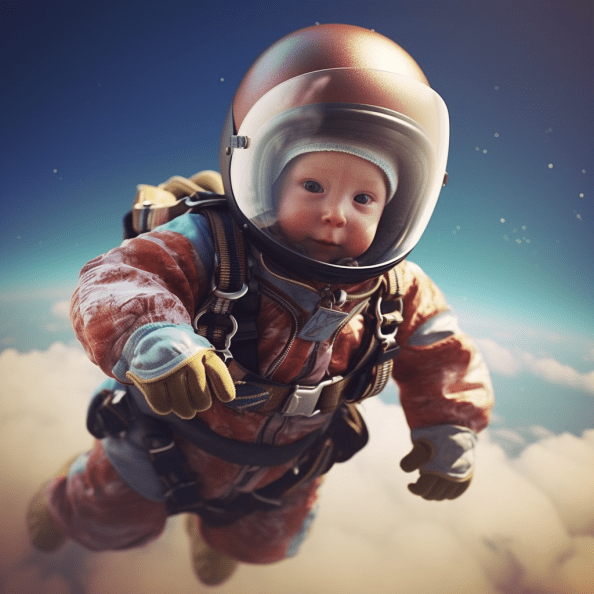 Toddlers Playing In A Volcano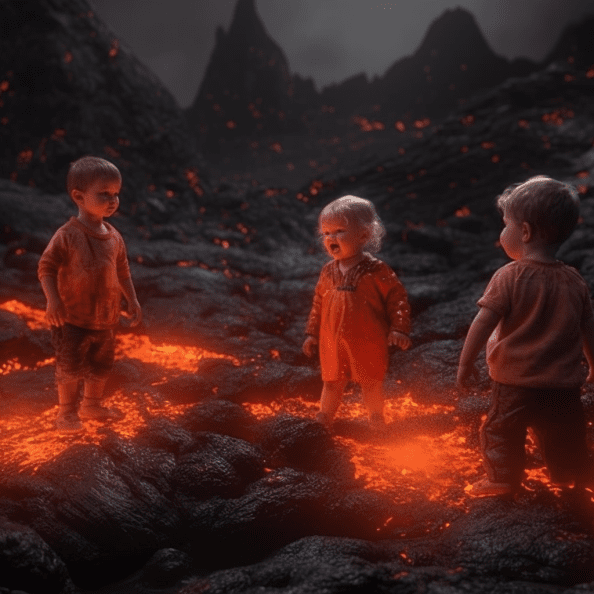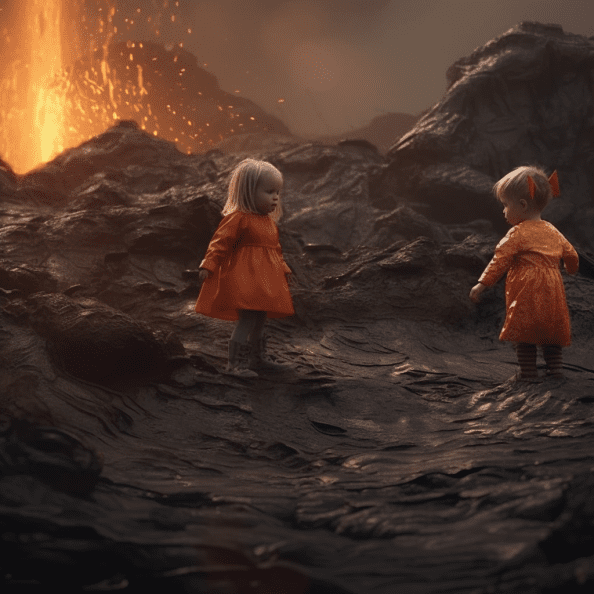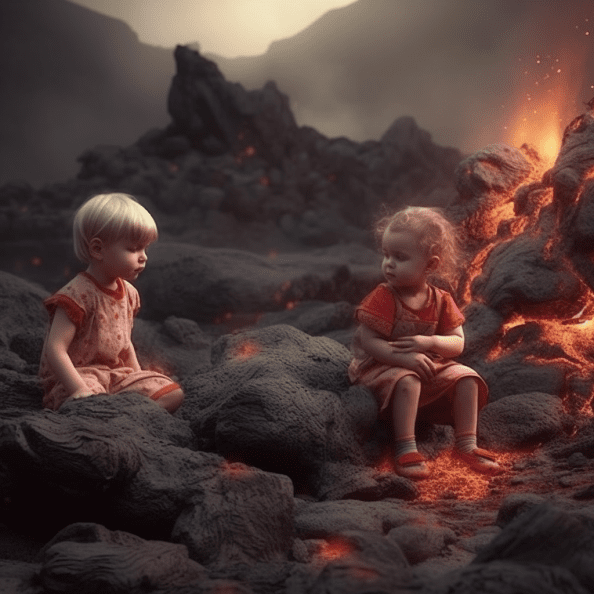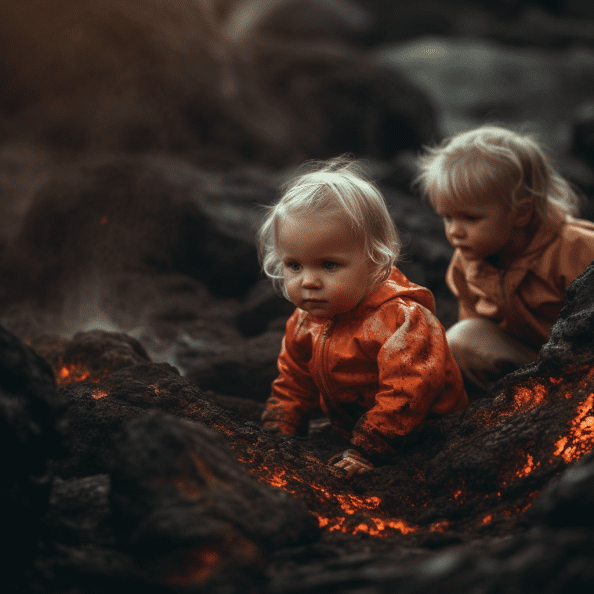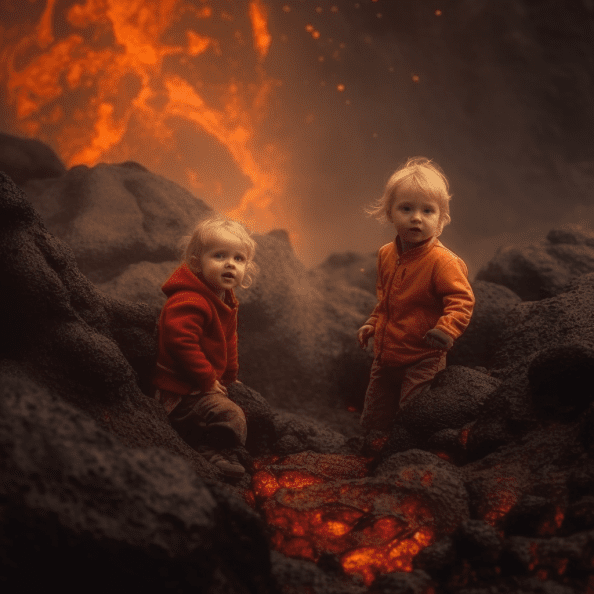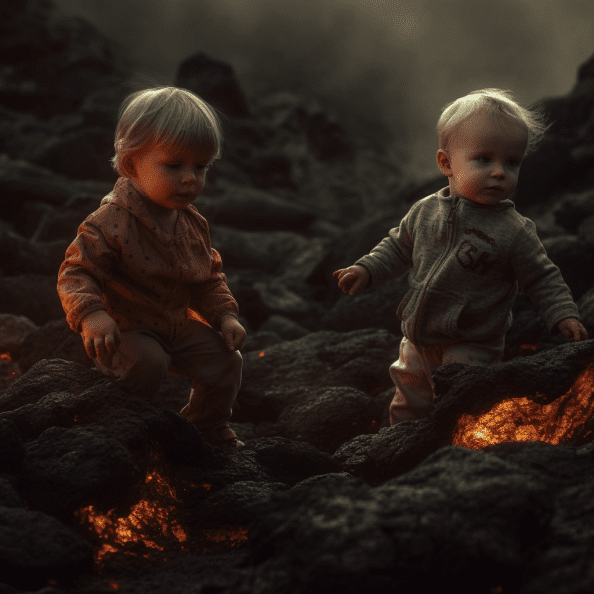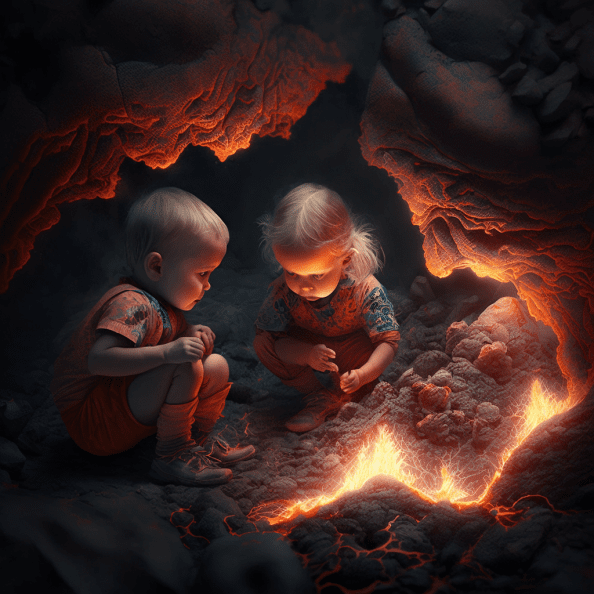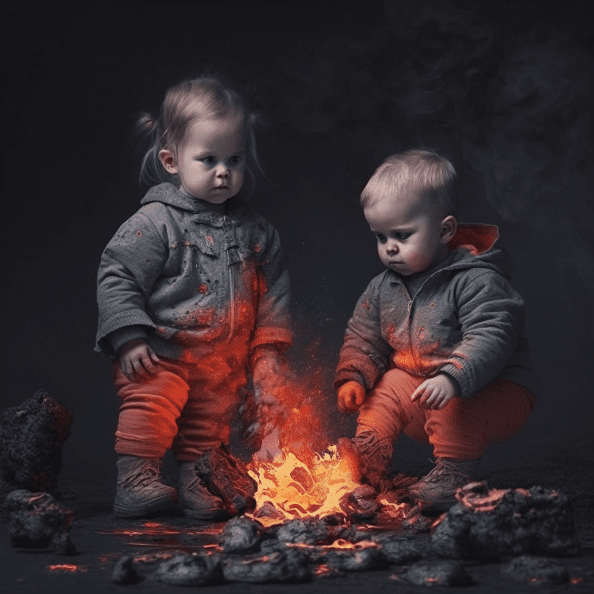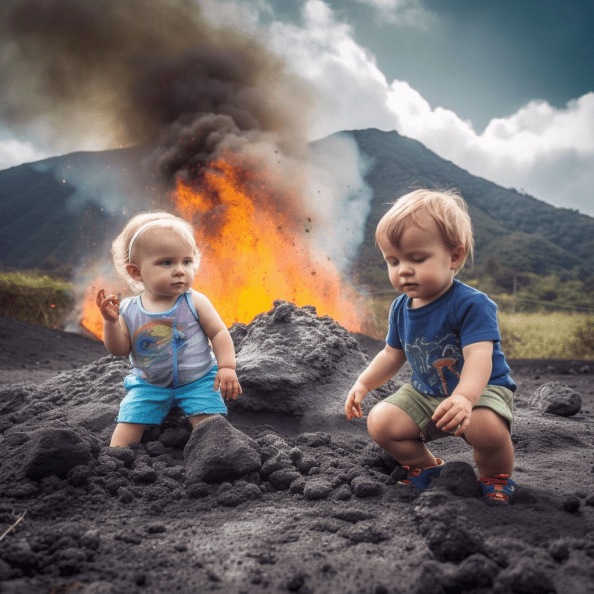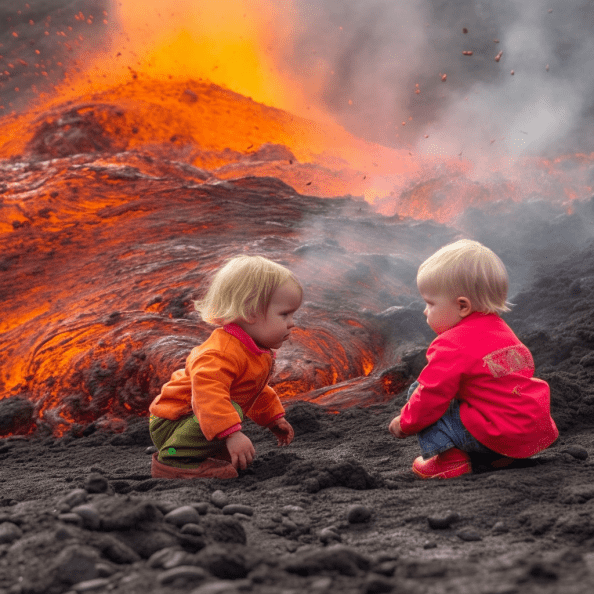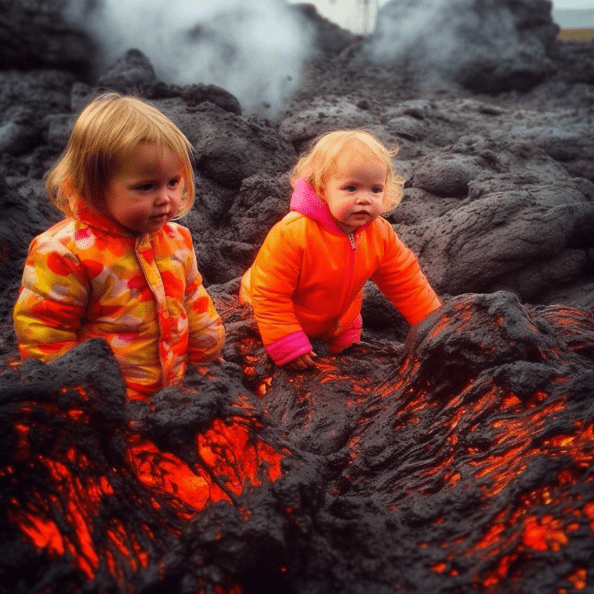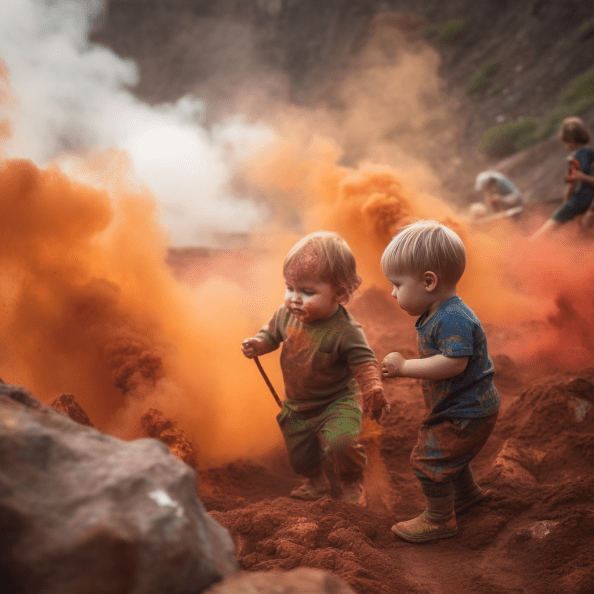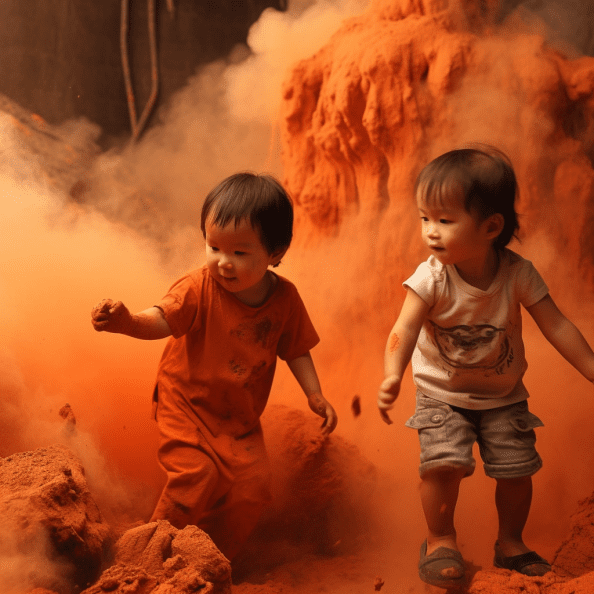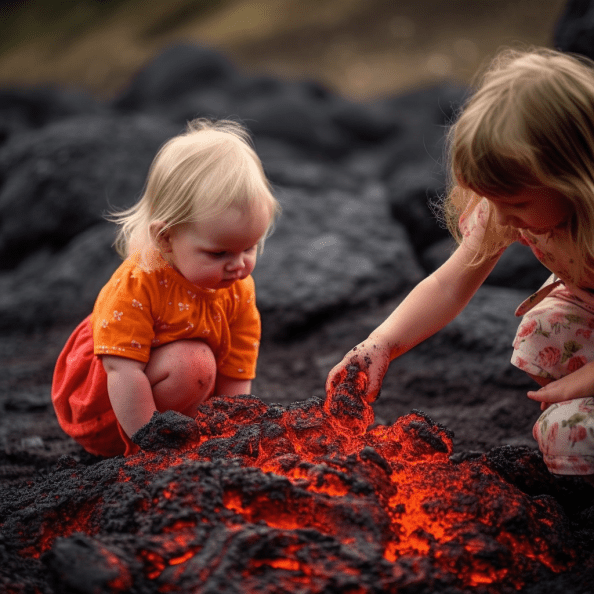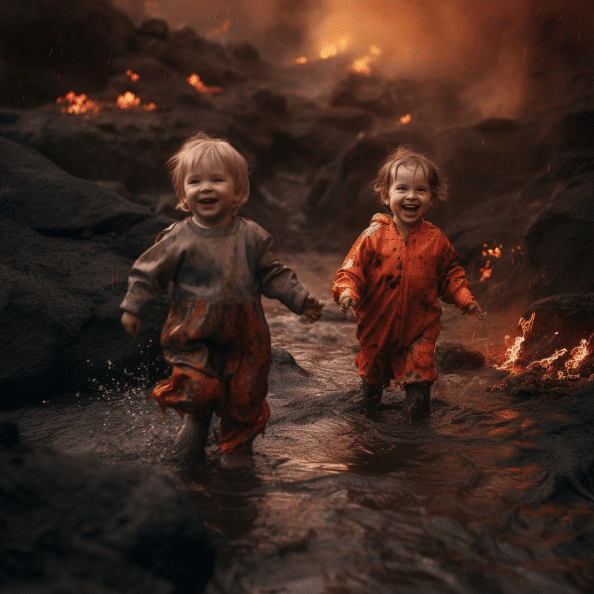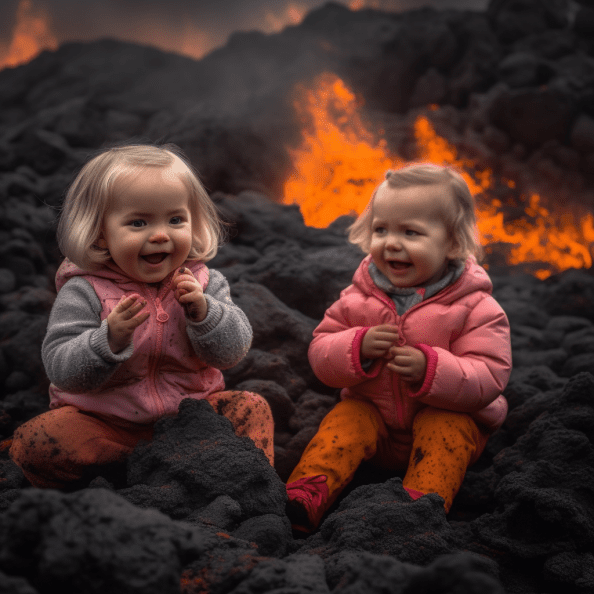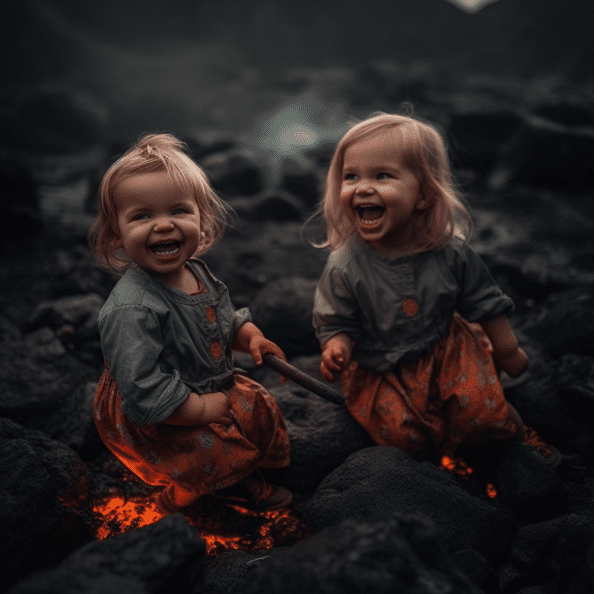 Celebs Wearing Their Last Name
Bill Gates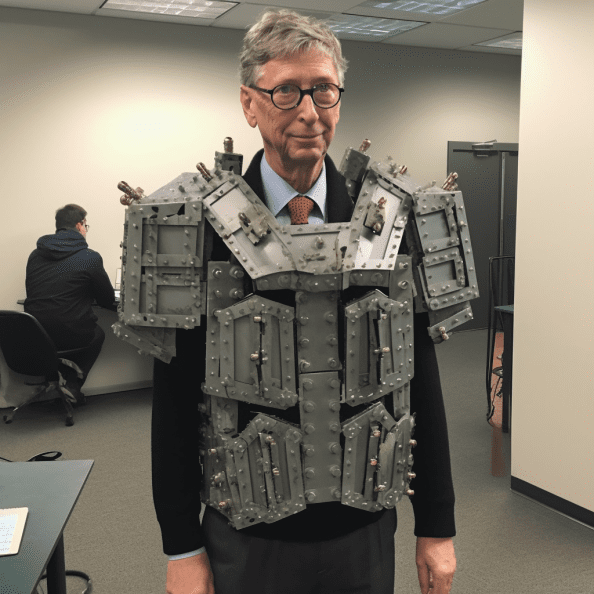 Harrison Ford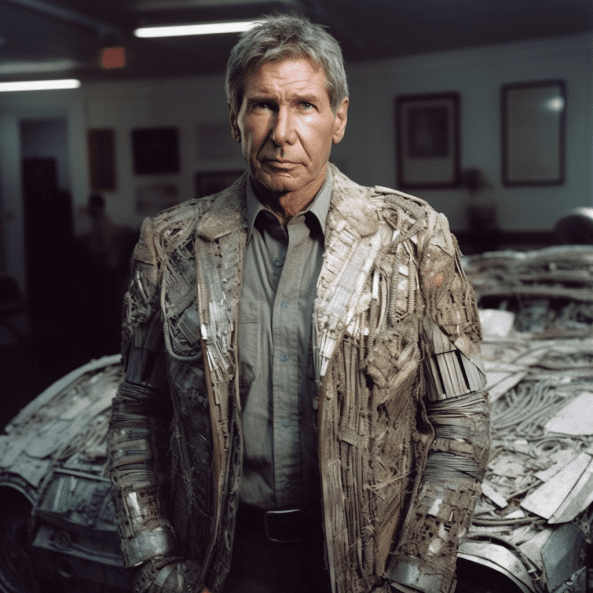 Kristen Bell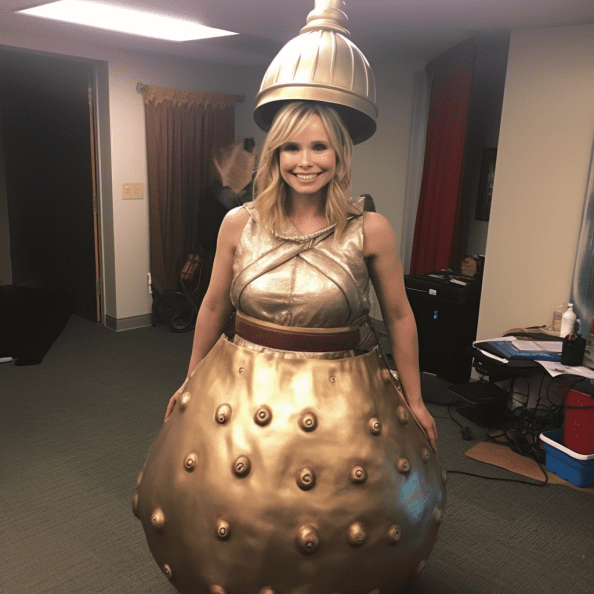 Nicholas Cage
Stephen King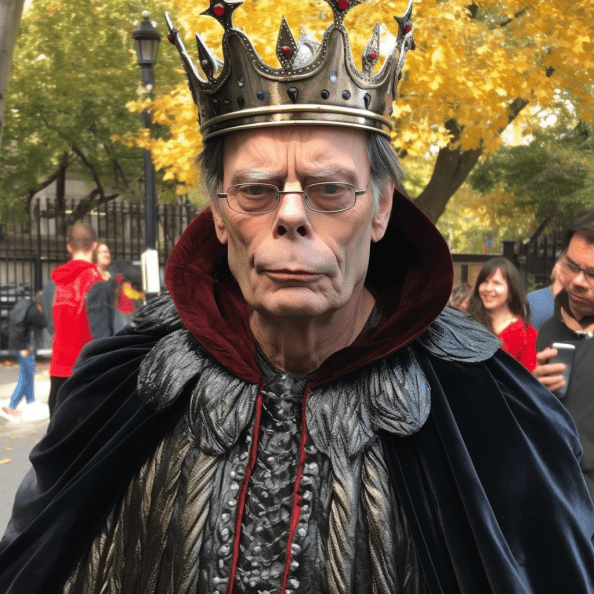 Tiger Woods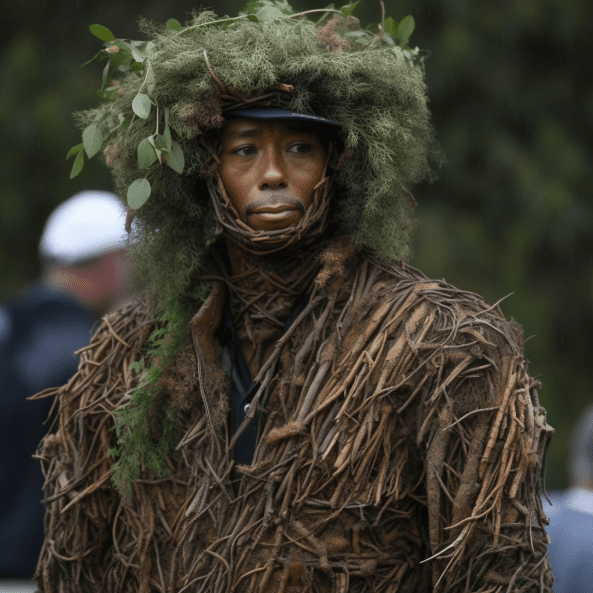 Tony Hawk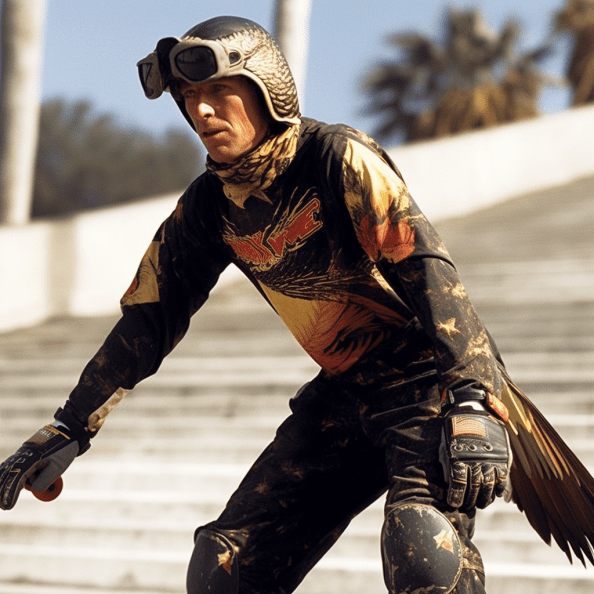 Britney Spears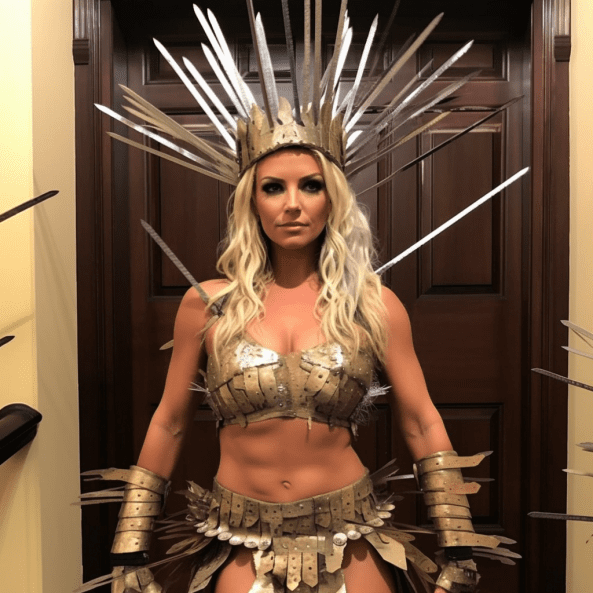 Emma Stone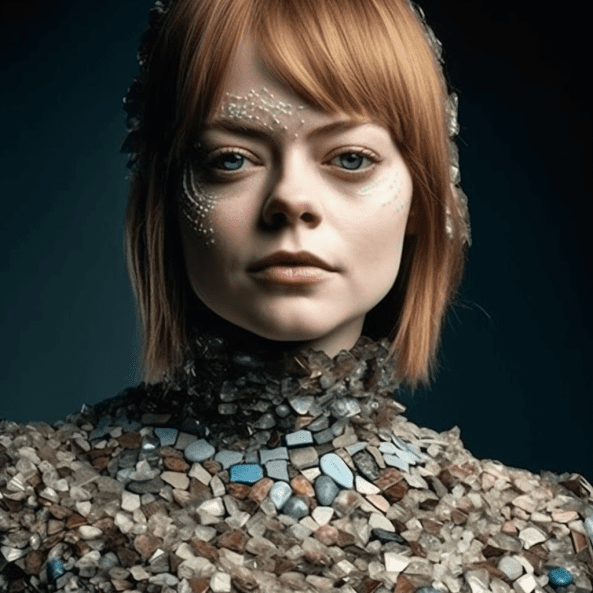 Halle Berry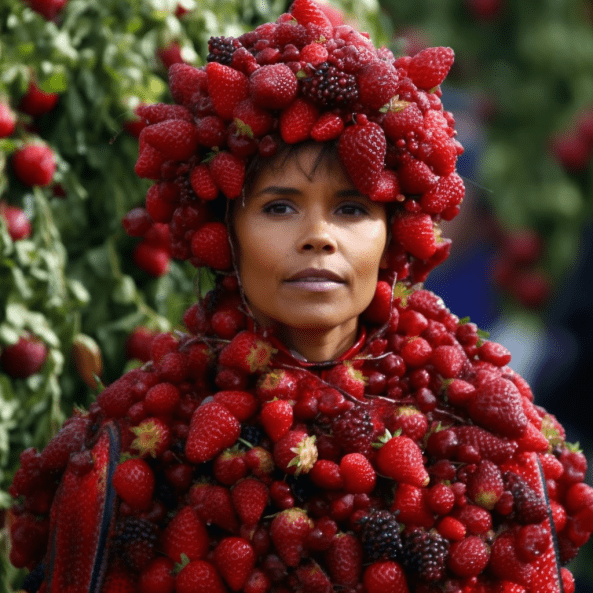 The Rock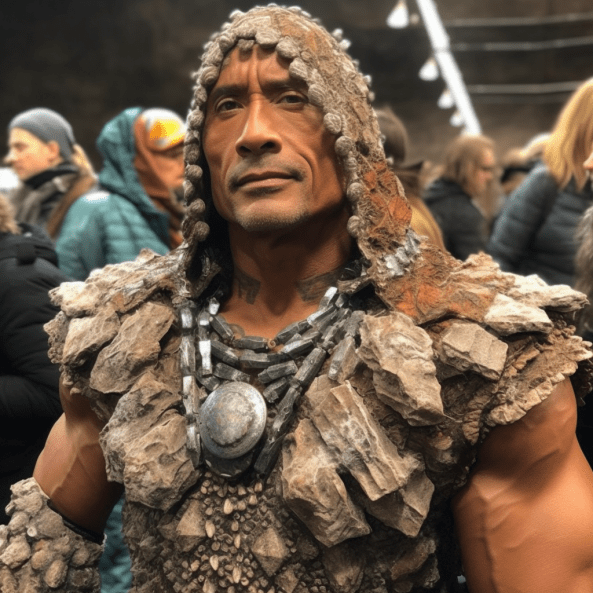 Bruno Mars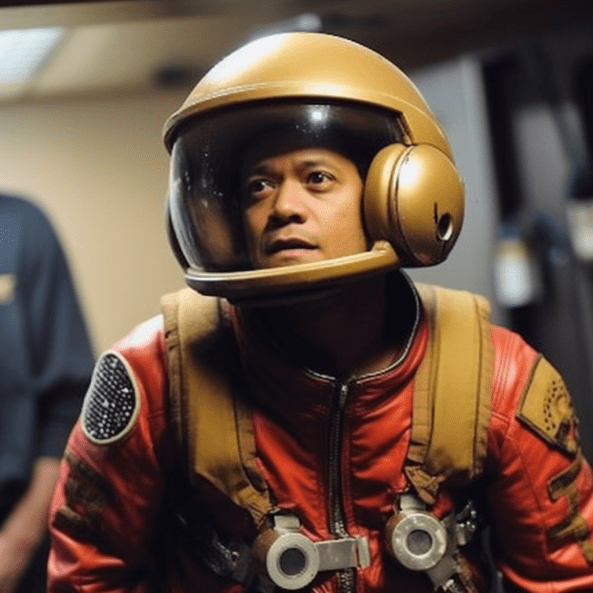 Impossible Animals
Bataroo = Bat + Kangaroo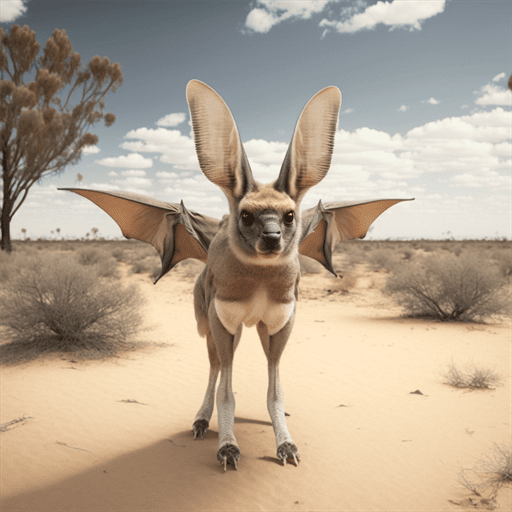 Condorca = Condor + Orca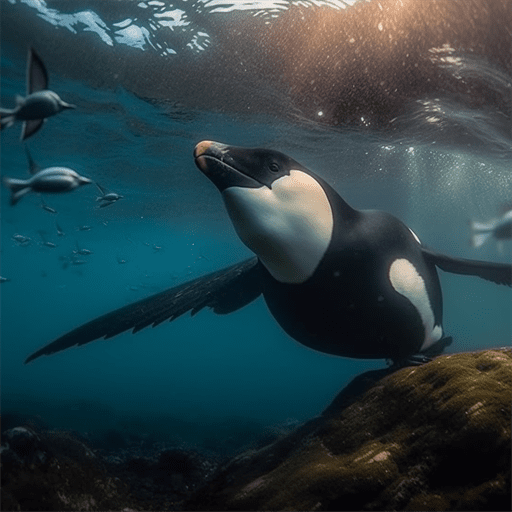 Cowl = Cow + Owl
Frooster = Frog + Rooster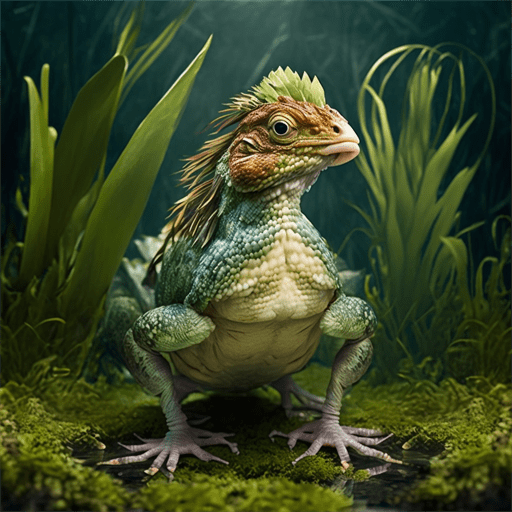 Geckobat = Gecko + Bat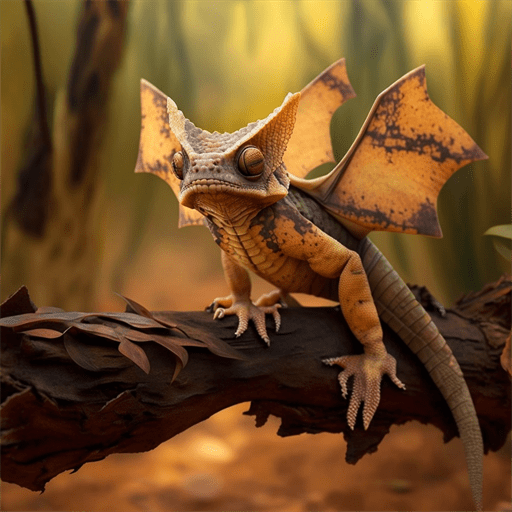 Gironky = Giraffe + Donkey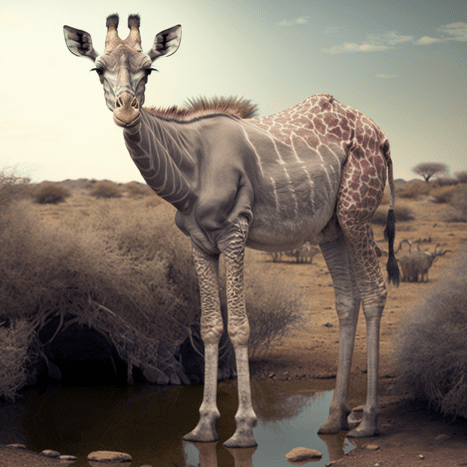 Libull = Lion + Bull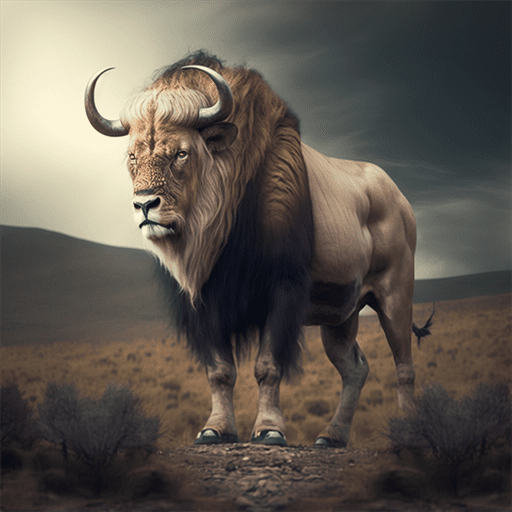 Lobstird = Lobster + Bird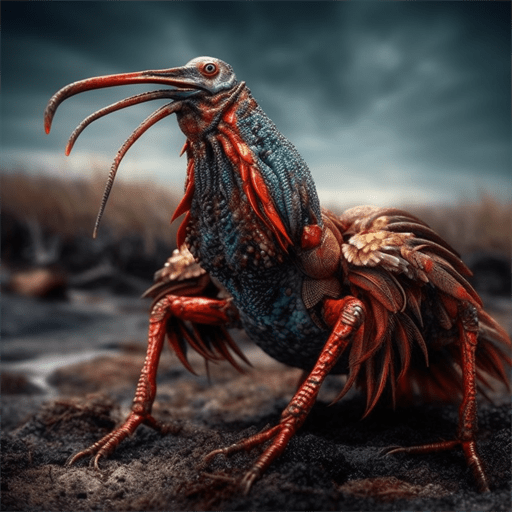 PigPen = Pig + Penguin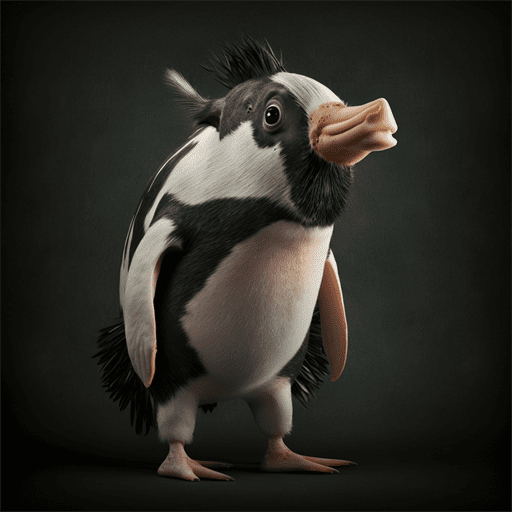 Snale = SnowLeopard + Whale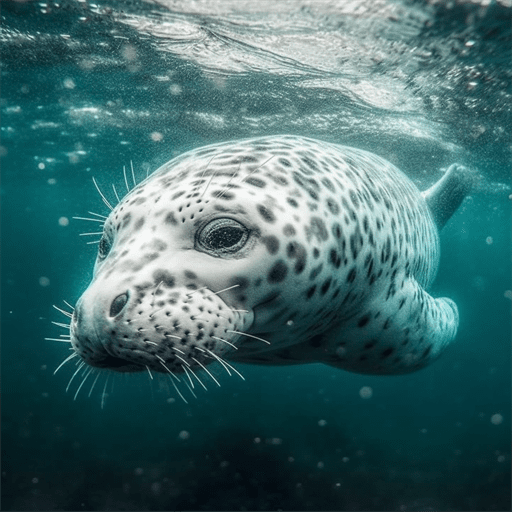 Snark = Snake + Shark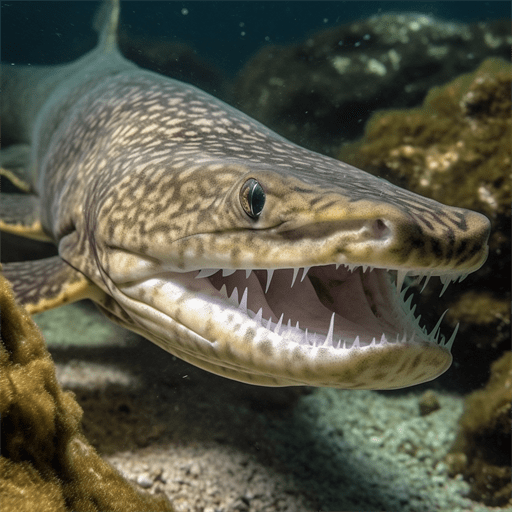 Spidog = Spider + Dog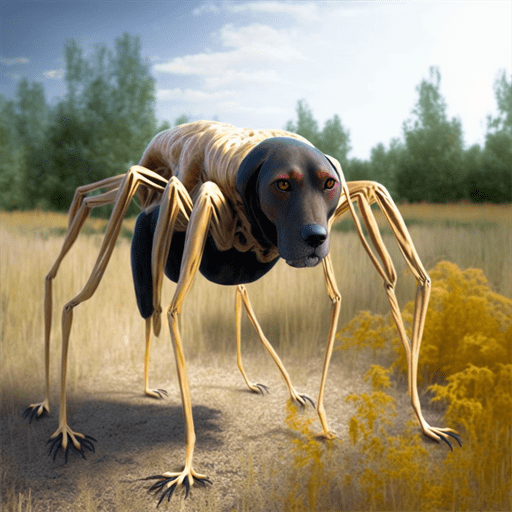 Tigerfish = Tiger + Fish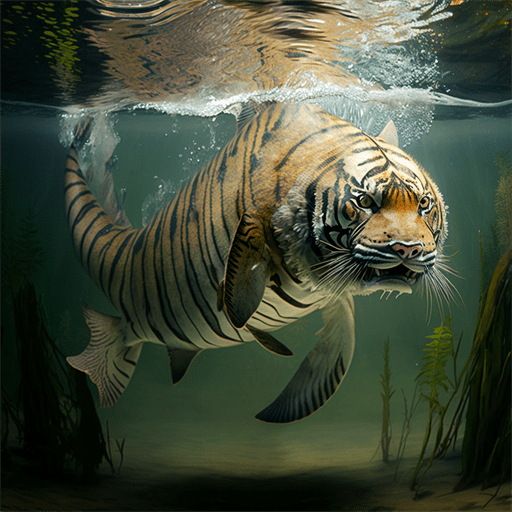 Wolfagle = Wolf + Eagle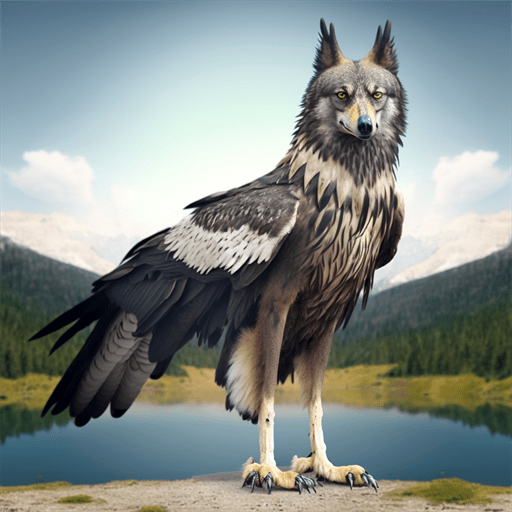 Zebrasaur = Zebra + Dinosaur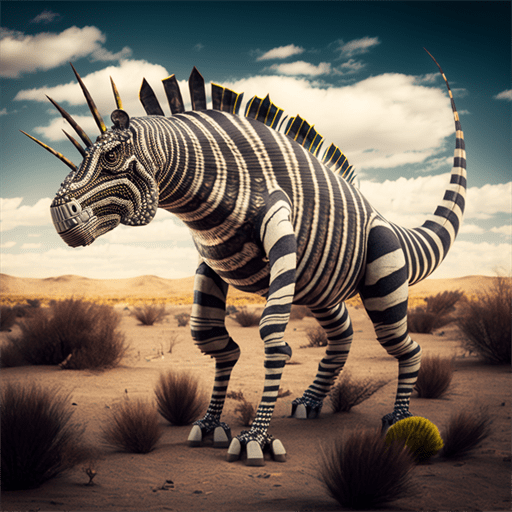 All images on this page were made by BoredHumans.com using MidJourney V5. No Photoshop or editing was used, everything was AI-generated from text prompts. Babies Skydiving and Toddlers Playing In A Volcano were inspired by the work of GarryWalkerNFTArtist. Impossible Animals was inspired by the postings of Macilento. Celebrities Wearing Their Last Name was inspired by Ozdemirburak.